A thousand possibilities with brocade
Our premium-quality brocade fabrics not only come in plain or dyed but also in colour-woven or printed. Understated, in the form of "Annour", or amazingly vibrant, in the form of "Madame Getzner". Shining through the colours are the typical weaves that add depth and texture to all of our designs.
Colours, patterns and joie de vivre
Our special brocades are much appreciated by our fashion-conscious customers. They are already eye-catching on their own, but are particularly suitable for use in combination with other wonderful one-off creations.
Getzner Wifi
Getzner has perfected the art of weaving in colour over many, many years. Each design reflects the expertise and signature style of the respective designer. The Wifi colour palette is understated – perfect for elegant menswear, although many of the designs are also an exciting choice for women. The drape is silky soft, and the fabric flows beautifully.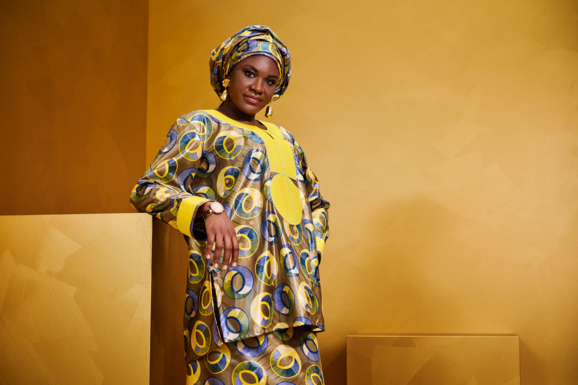 Madame Getzner
There are four good reasons for opting for "Madame Getzner" above all other prints: The sophisticated damask background, the unique design language – colourful and rich in contrasts, but also subtle and understated, playful, wild or reduced – the fact that this is a screen printed fabric, and the typical Getzner finish, all of which result in an amazing combination that makes every piece of clothing something special.
Getzner Annour
We use a special dyeing method to create a unique colour effect that adds more depth and texture to the pattern. The medium-sized repeat patterns designed for women are often floral – whereas those for men tend to be more graphic. A small but select colour palette perfects this unusual fabric range.