The African way of style
The common history of West Africa and Getzner began more than 40 years ago. Since then, we have travelled to Africa over 200 times to meet our customers, many of whom have become friends over the years. We have taken their inspirations and individual wishes, combined them with our extensive knowledge of textiles and turned them into unique fabrics.
Getzner brocade makes people smile and dance. It is unmatched in its lustre and feel.
CUSTOMERS AND EMPLOYEES WORLDWIDE TRUST AND APPRECIATE GETZNER BROCADE
I believe that the bazin in Africa with all its social customs like baptisms, weddings, etc. will continue to thrive forever.

Aboubacar Sacko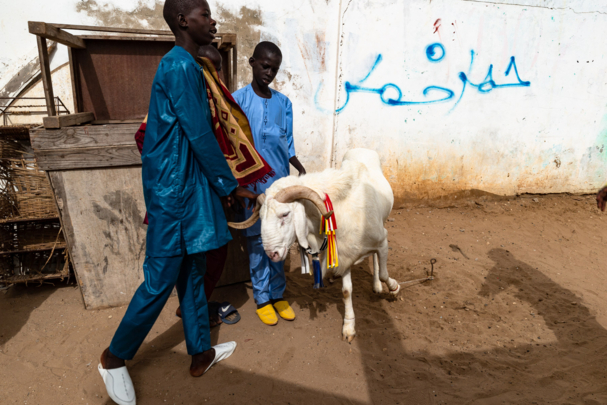 And today the word bazin is linked to Getzner all over the world, everything that is sold in damask is sold by your company.

Aboubacar Sacko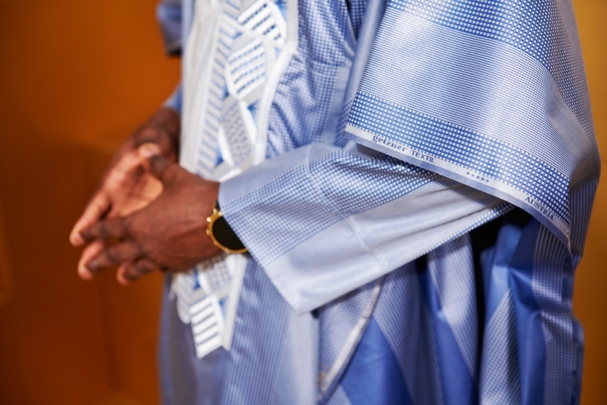 The Brocade business has grown a lot in the last 30 years due to the good quality of Getzner products in the African market, especially in Mali. So our business has prospered a lot, a real satisfaction, and our thanks go in that direction.

Traore Sokhona Sylla