THE PERFECT BROCADE? THIS IS GETZNER!
Our brocade is worn and cherished in many countries around the world. Different traditions, customs and style preferences have given rise to a variety of unique qualities and designs over the years.
Here we show you our favourite creations at the moment.
Are you a designer and would like to present your brocade models on our site? Do you want to show us how elegantly you were dressed for a festive occasion in your country? Then contact us using our newsletter form (text link), or add your Instagram pictures with the hashtag #mygetzner and we will show them on our social wall.
NEW CAMPAIGN
Inspired by the tropical rainforest and nature's varied greens, the vibrant colours, sheen and patterns of our brocade come into their own.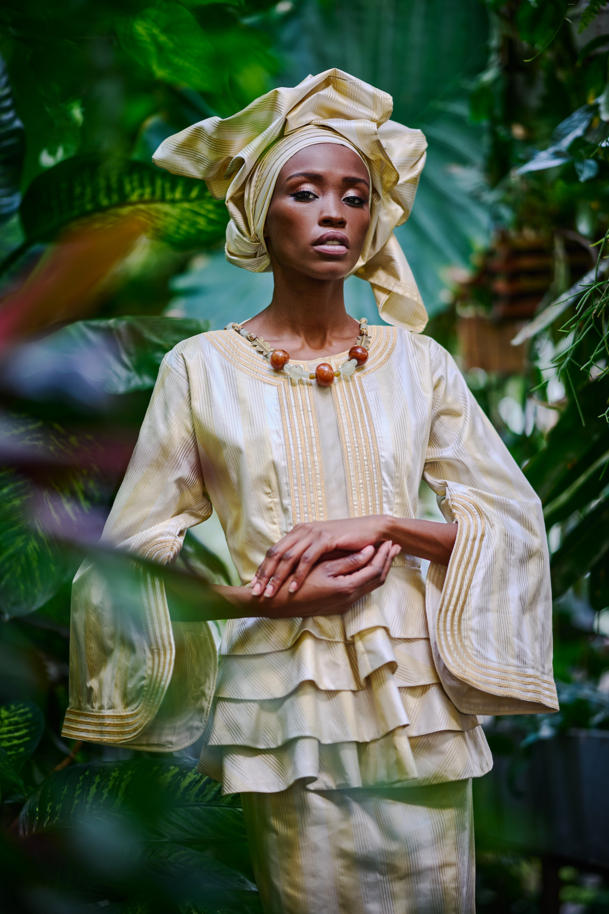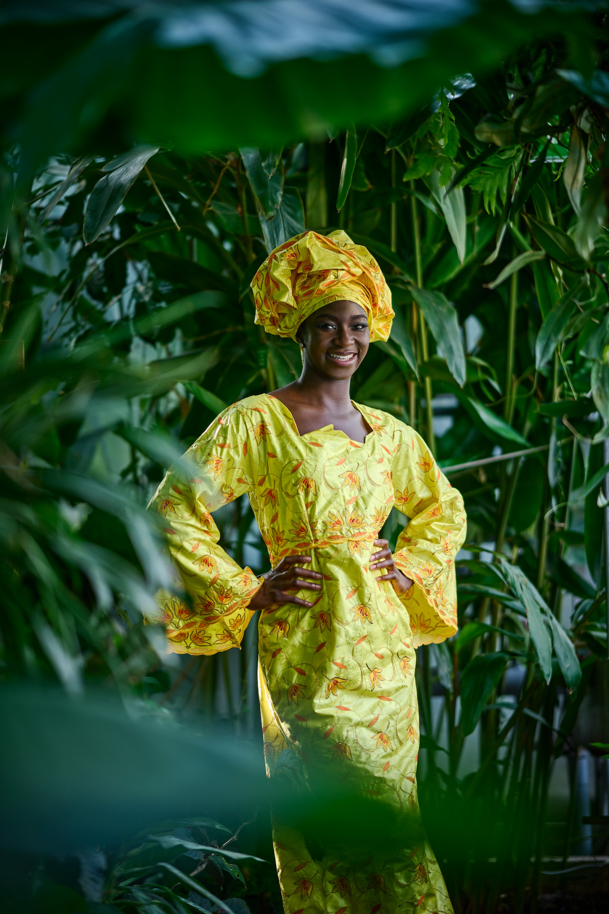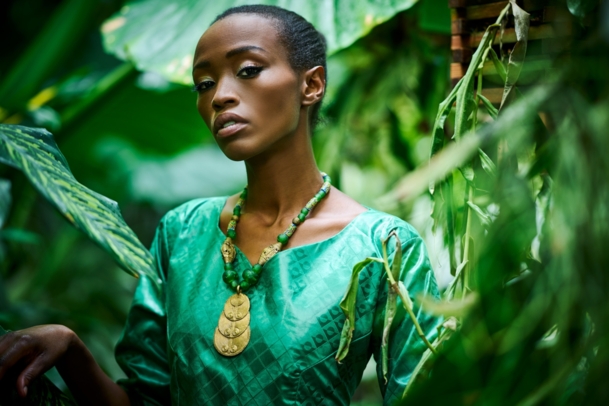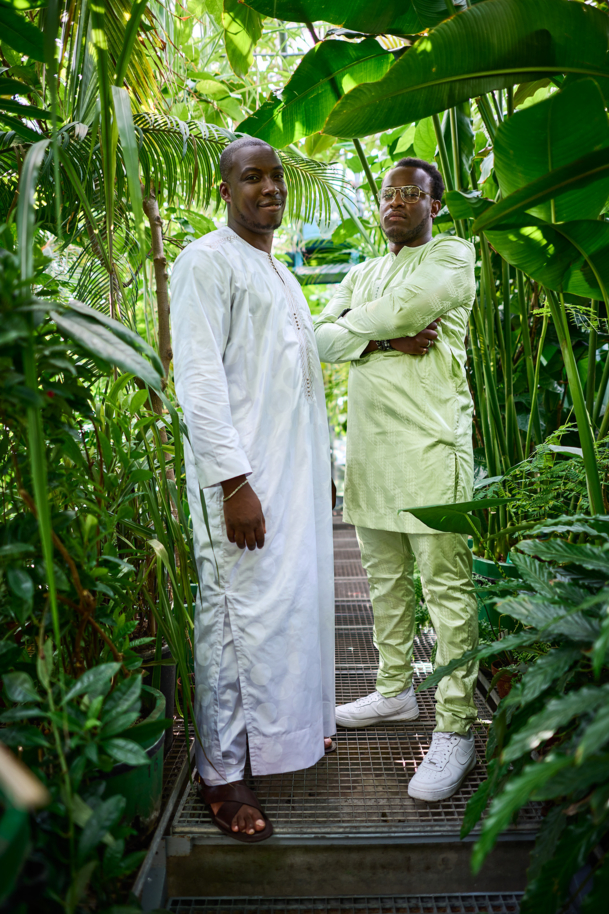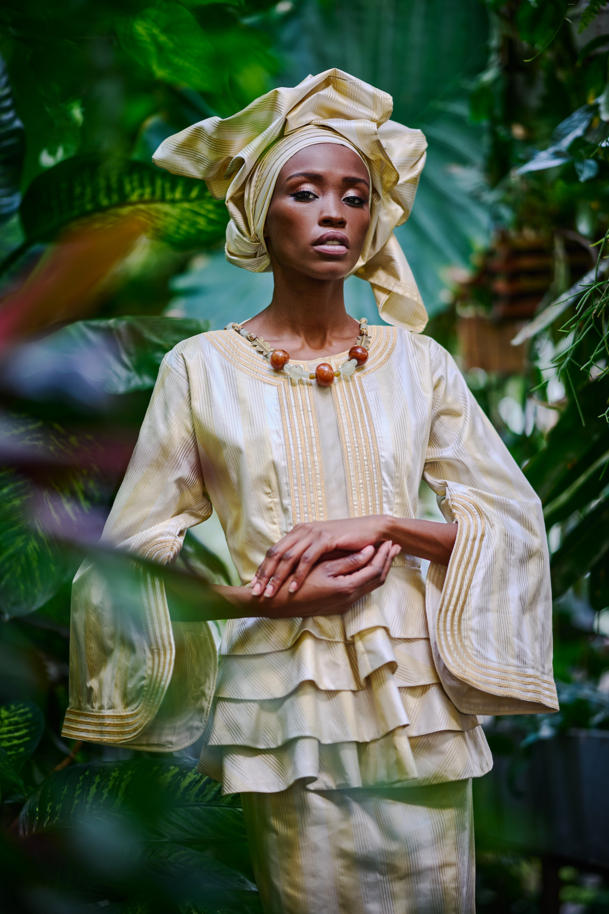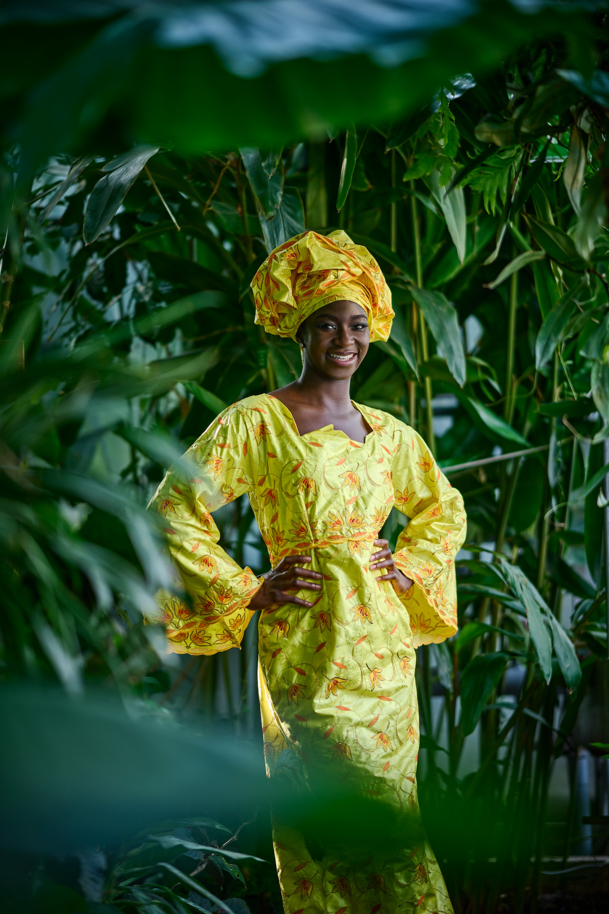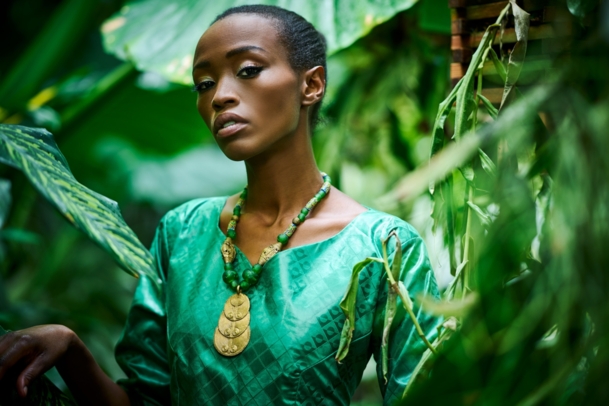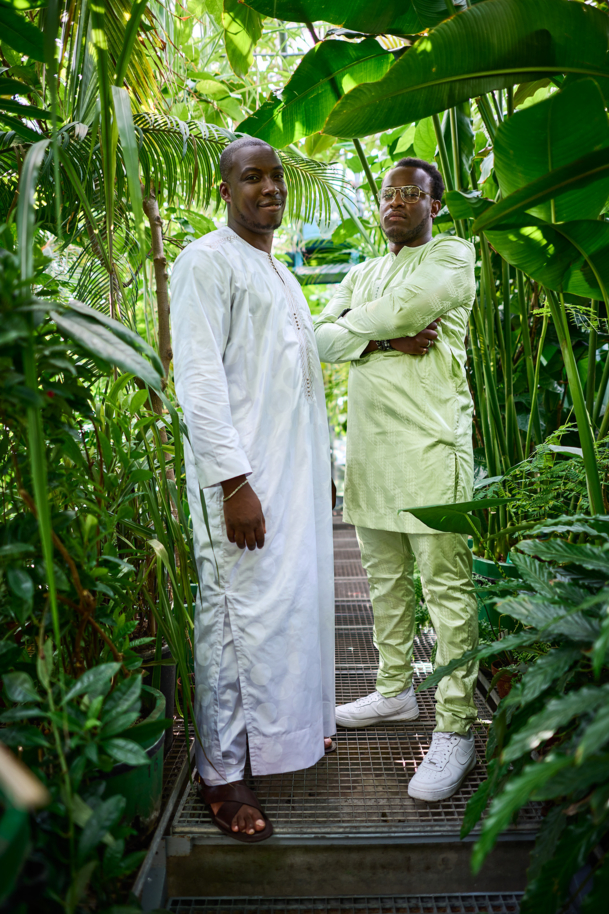 YOUNG FASHION
Five young and talented designers have created small, extravagant collections from Getzner brocade, which were presented at an event in Dakar. The outfits reflect the zeitgeist of young Senegal.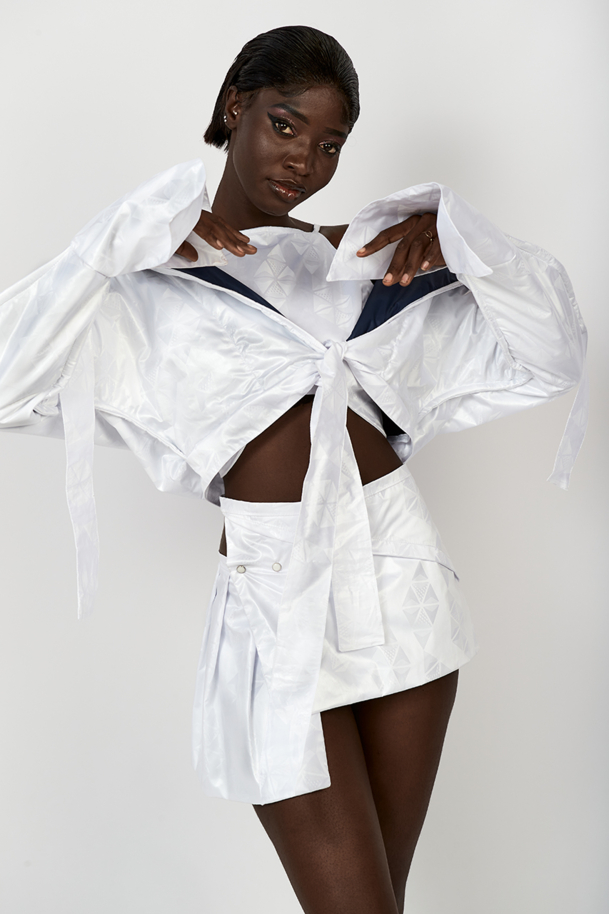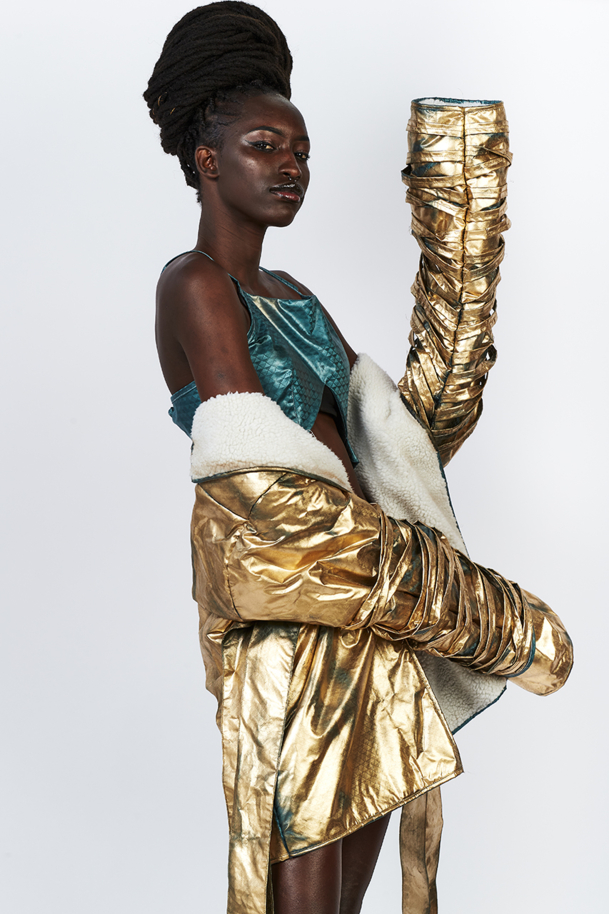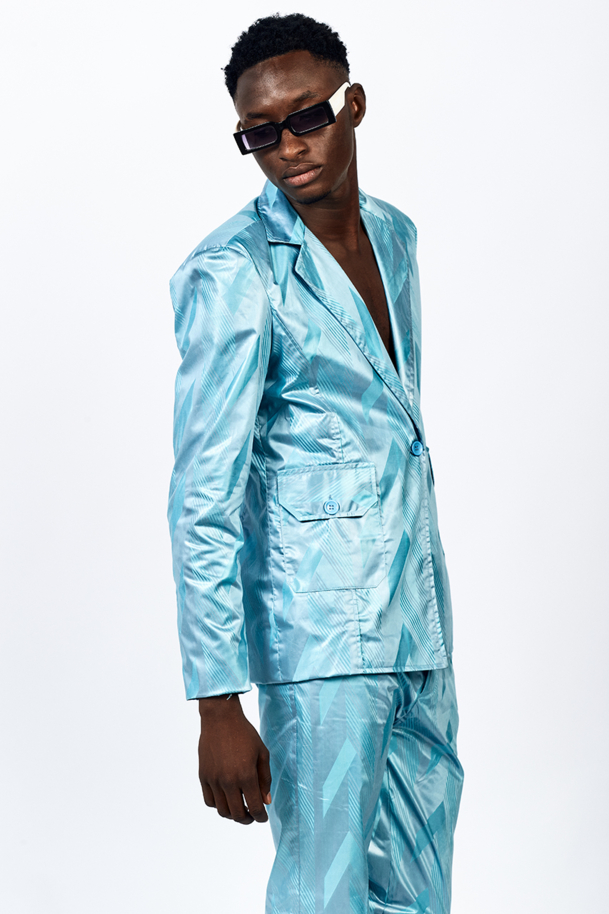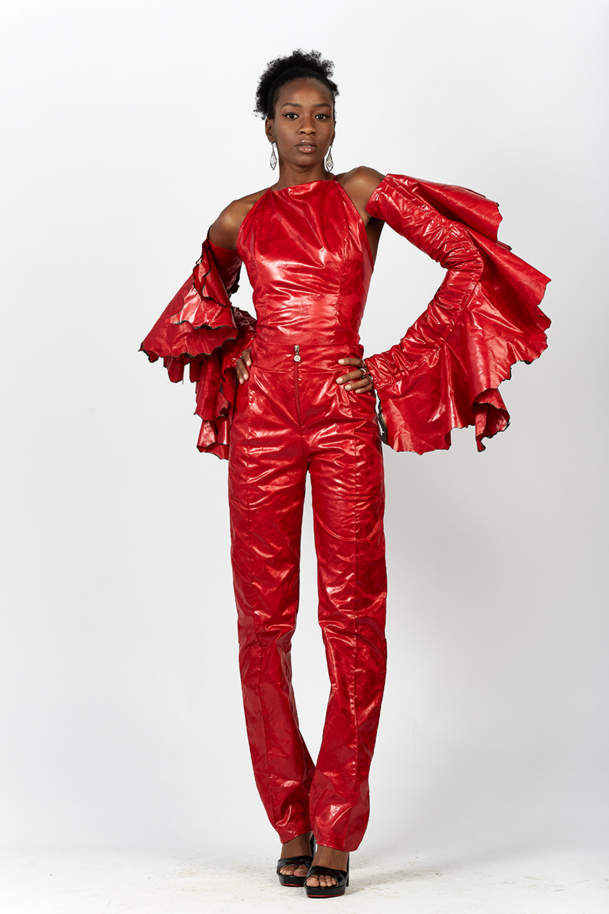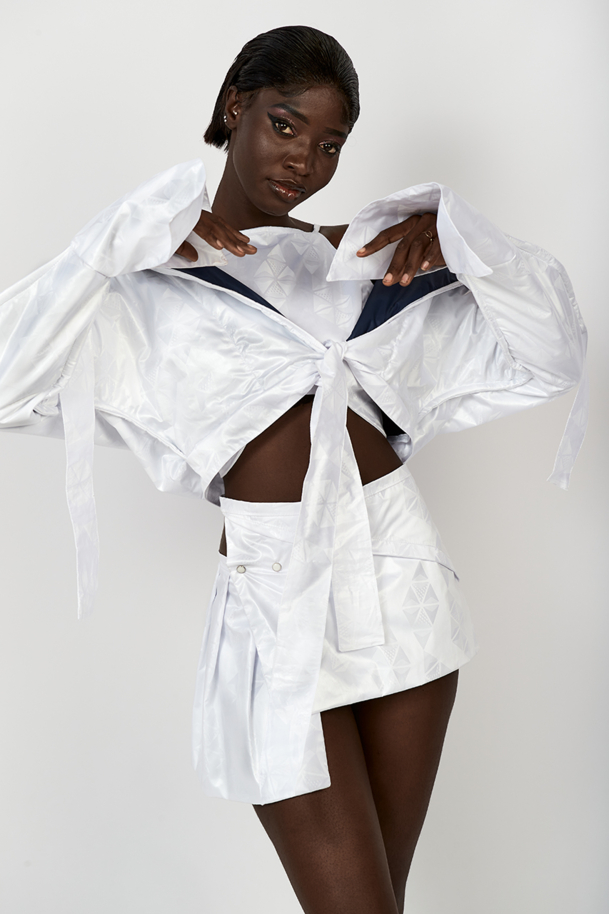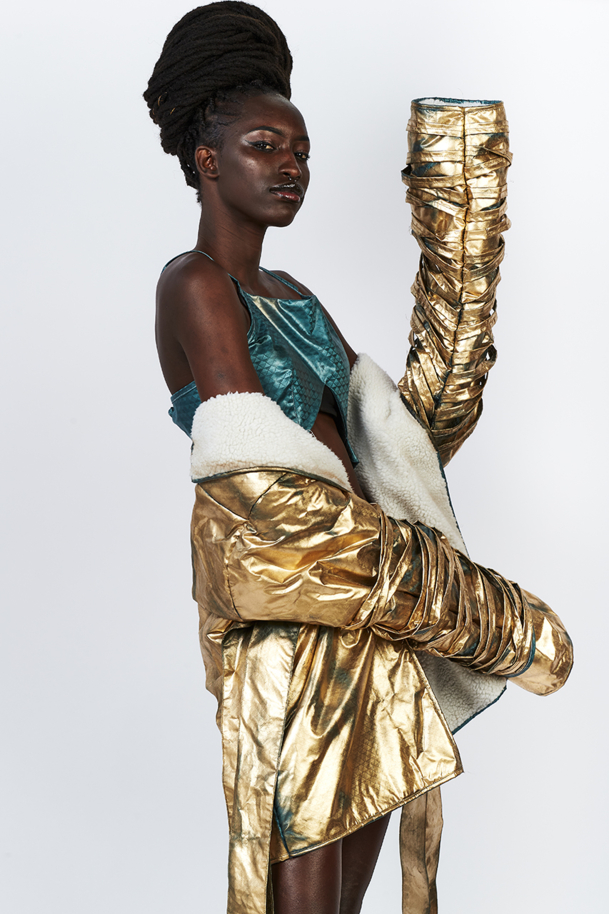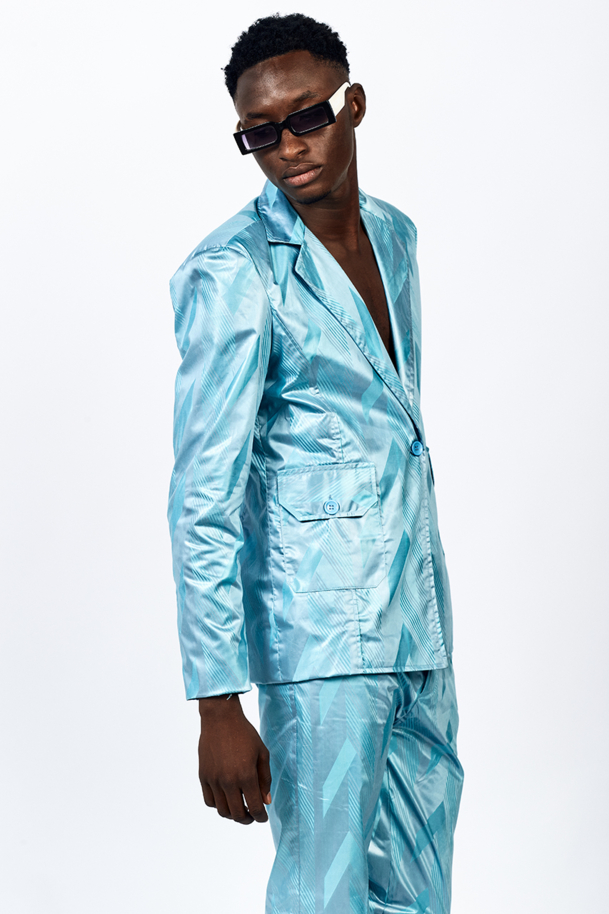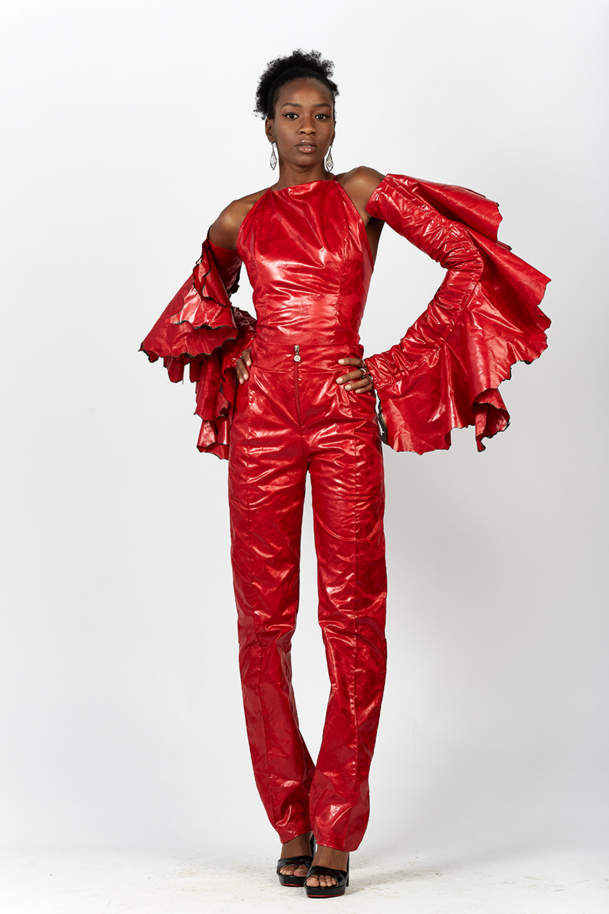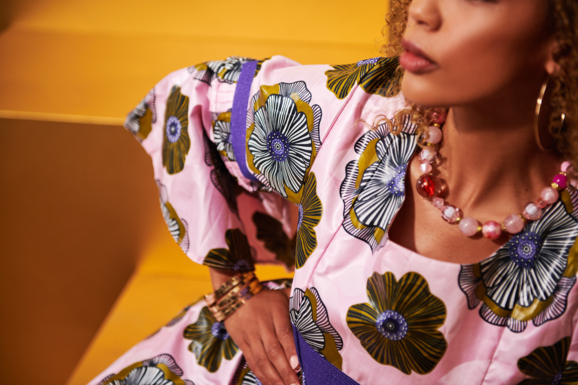 We set the scene for our brocade
Getzner brocades and voiles are versatile and can be traditional, modern, extravagant or elegant. But they are always an eye-catcher. Enjoy a foray through our favourite pictures and let yourself be inspired.